People. Ideas. Machines. Systems.
These are the foundational principles of what makes a single family office thrive during turbulent, uncertain times, the age of rapid technological advancement, the transfer of generational knowledge, culture, and philanthropic values, and the challenges faced in investing, asset/estate transfer, and mitigating taxes.  
Creating an Adaptive, Resilient, Anti Fragile Family Office That Thrives Generationally Masterclass
This Masterclass is a comprehensive series that defines and authenticates single family offices as the impetus to the sustainability of UHNW families and their businesses. It is the first of its kind to bring the complexities and emerging threats within the family office community to light. Successful completion of this Masterclass will leave you with insider-information and the ability to make forward thinking decisions for the prosperity of your family enterprise and longevity of your generational legacy.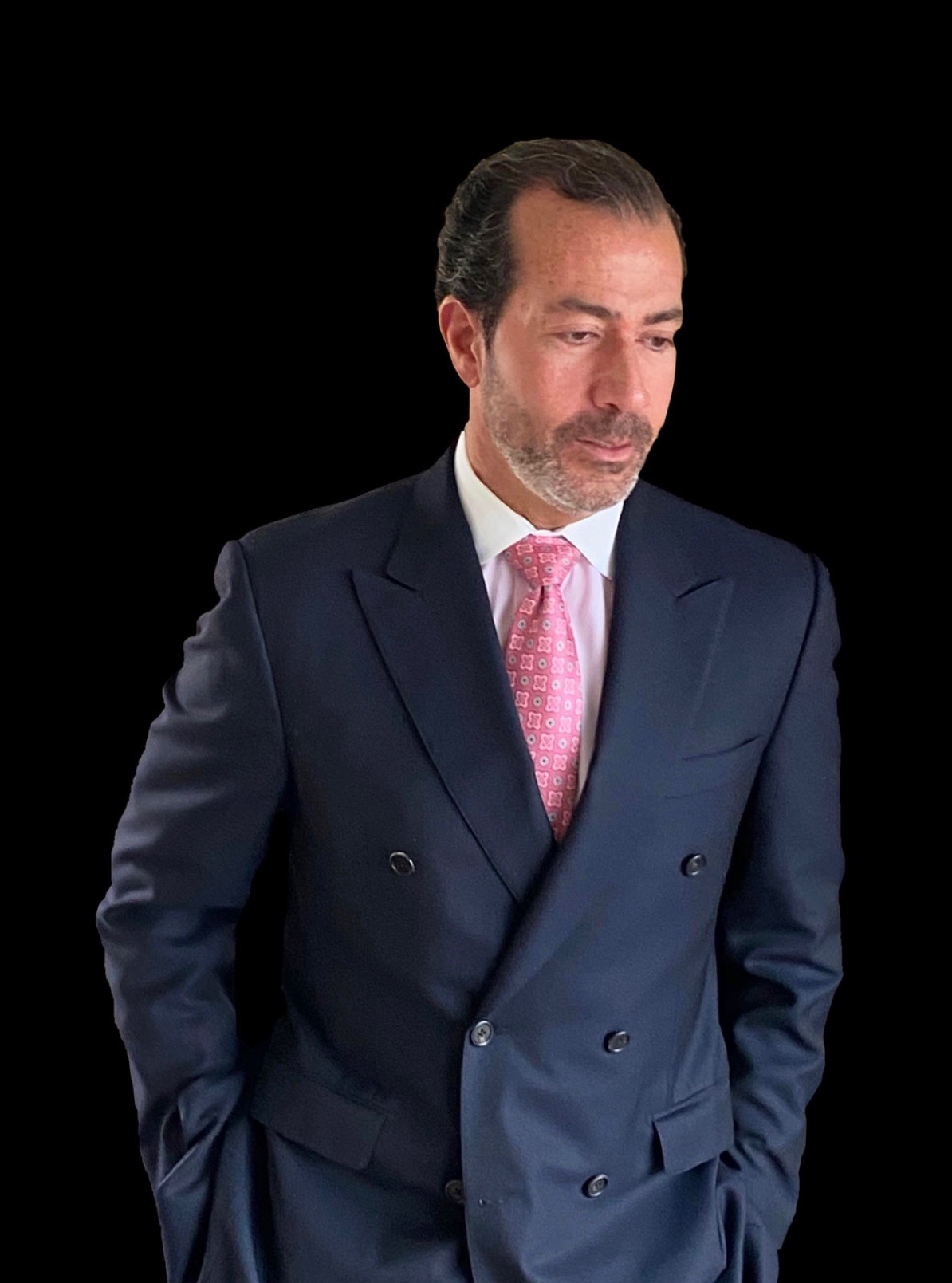 Instructor: Angelo Robles
Founder & CEO, Family Office Association and Host of The Angelo Robles Podcast
Angelo Robles founded the Family Office Association in 2008, a global membership organization for UHNW families and their single family offices. Having worked with multiple generations of families for the past 12 years and their trusted advisors, Angelo has gained an enormous amount of intellectual capital on how UHNW families think and feel — and what motivates them.
Angelo is the founder of the Effective Family Office think tank and personally coaches a select group of global families and advisors. He is a frequent source to top media outlets like Bloomberg News, Wall Street Journal and Institutional Investor, and maintains a thought-leadership series via his podcast The Angelo Robles Podcast on Apple Podcasts, Stitcher, iHeart and Spotify. He has also authored the book "Effective Family Office: Best Practices and Beyond," which is available through Amazon. He is the co-author of "Maximizing Your Single Family Office: Leveraging the Power of Outsourcing and Stress Testing."

About the Family Office Association
The Family Office Association is a highly selective membership and digital events organization dedicated to the multigenerational success of families, the thriving and intergenerational understanding of family members of all generations (Traditional, Boomer, Next Gen, Millennial, Gen Z) and to the family offices that work with pride and distinction in supporting all five capitals (financial, human, intellectual, social and spiritual) of the families they serve.
We are dedicated to bringing a uniquely beneficial understanding of family and single family office best practices, anchored by our proprietary research and content, and heightened by our personal relationship with the most knowledgeable resources about family offices attuned the very near future and rising generations that can serve it to remarkable benefit. We provide peer to peer connectivity, connections to all generations of families and to family offices, and we host exclusive live weekly digital video programming that are in unparalleled in the community.
For more information you can visit www.familyofficeassociation.com.